Product Description
White aluminum oxide powder for Polishing & grinding, a kind of high-grade refractory material, was made from the high quality alumina by melting above 2000 in the electric arc furnace and cooling. It is white with the main crystal phase alpha-Al2O3.The white alumina produced in titling electric arc furnace has the advantage of high bulk density and low porosity and the volume stability and thermal shock resistance can be improved.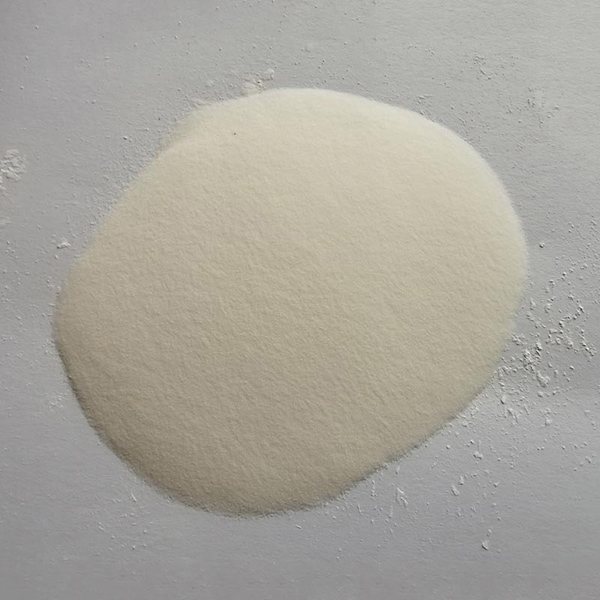 Aluminum Oxide
Chemical and physical parameters
Model: White aluminum oxide powder JIS#4000
Chemical compositions
Physical properties
Items
Value of specification (%)
Items
Property
Al2O3
99.20min
Color
White
SiO2
0.04max
Bulk density
1.75-1.95g/cm3
Na2O
0.34max
Grain density
3.90g/cm3 min
Fe2O3
0.62max
hardness
Morse hardness
9
Micro hardness
21600-22600kg/mm3
Usage
Polishing ,sandblasting and grinding
content of magnetic substance
0.0023%max
Performance and advantages
1. Not affecting the color of the processing cases;
2. Sandblasting in the non-iron process;
3. High speed processing and quality;
4. Containing a very low amount of iron oxide, suitable for non-ferrous blasting operations;
Aluminum Oxide Polishing Compounds
What Is Aluminum Oxide Polish?
Aluminum oxide has become the most popular polish for rock tumbling and most lapidary activities. Why? Two reasons:
1) aluminum oxide does a fantastic job at polishing agate, jasper, quartz, petrified wood and most of the other materials that are polished in a rock tumbler; and,
2) aluminum oxide polishes are inexpensive - they cost less than half as much as cerium and tin oxide - the other all-time favorite polishes.
Aluminum oxide has a chemical composition of Al2O3 - the same as corundum (the mineral of ruby and sapphire). It also has a Mohs hardness of 9.