Sodium Aluminate is an inorganic chemical that is used as an effective source of aluminium hydroxide for many industrial and technical applications. Pure Sodium Aluminate (anhydrous) is a white crystalline solid having a formula variously given as NaAlO2, NaAl(OH)4, Na2O·Al2O3, or Na2Al2O4. Commercial Sodium Aluminate is available as a solution or a solid.
Is Sodium Aluminate toxic?
Sodium aluminate is toxic by ingestion and corrosive to tissue. Sodium Aluminate is also a corrosive chemical. Contact can severely irritate and burn the skin and eyes with possible eye damage. Breathing Sodium Aluminate can irritate the nose, throat and lungs causing coughing, wheezing and/or shortness of breath.
Application of Sodium Aluminate
◆ Sodium aluminate water treatment. It is used as an adjunct to water softening systems, as a coagulant aid to improve flocculation, and for removing dissolved silica and phosphates.
◆ In construction technology, Sodium Aluminate is employed to accelerate the solidification of concrete, mainly when working during frost.
◆ Sodium Aluminate is also used in the paper industry, for fire brick production, alumina production and so forth.
◆ Clarification in process and drinking water treatment.
◆ Clarification and phosphorus removal in wastewater treatment.
◆ PH adjustment and pitch control in paper mill.
◆ Surface treatment in titanium dioxide manufacturing.
◆ Refractory cement additives.
◆ Concrete additives.
◆ Industrial detergent compounds.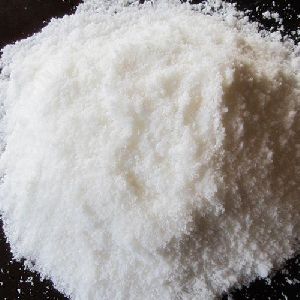 Specification (50#) of Sodium Aluminate
| | |
| --- | --- |
| NaAlO2 | ≥80% |
| Al2O3 | ≥50% |
| Na2O | ≥38% |
| Na2O/Al2O3 | ≥1.28 |
| Fe2O3 | ≤150ppm |
| PH | ≥12 ≤<> |
| Water Insoluble | ≤0.5% |
Packaging of Sodium Aluminate
Packing: 25kg pp or paper bags.
Quantity: 20Mt/20' GP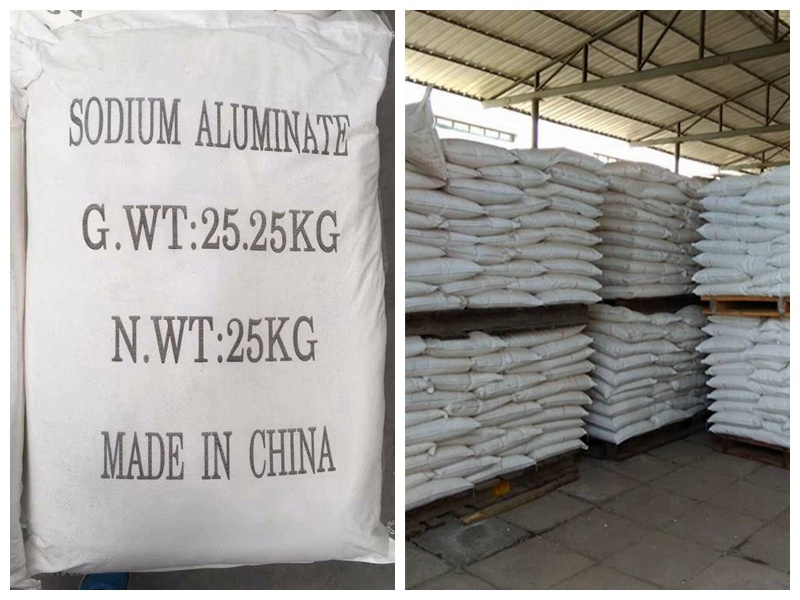 About Jufuyuan
Jufuyuan Trading Co., Ltd. has years experience of manufacture and export of sodium aluminate. With strong R&D team and sales team, Jufuyuan can provide high quality sodium aluminate, as well as custom sodium aluminate for many application industries, especially in water treatment. If you're looking for sodium aluminate solutions to your project, please feel free to contact us to get some helpful assistance. Jufuyuan is always here to serve you!